COMPANY PROFILE
KOBEWEL KOGYO MARKETING SDN BHD was established in 1999 and was known as "Weld-All Technology Sdn Bhd". In 2001 the company change name to "Kobewel Kogyo Marketing Sdn Bhd" as we are associated with KOBEWEL KOGYO CO. LTD. Japan".
Our company represents full range of KOBEWEL welding & cutting products to be marketed in South East Asia with the support from Kobewel Kogyo Co. Ltd Japan.
Kobewel Kogyo Marketing Sdn Bhd also represents products from SAF (France), Bohler(Germany).
MARKETING
Our Marketing Teams are aggressive & dynamic to serve local & neighbouring country customers. We provide technical knowledge of welding & cutting to meet "Quality & Productivity" for customer's satisfaction.
SERVICE
Our Service Teams are highly skilled & trained to serve customer and provide "Cost and Time Saving Maintanance" to prolonged equipment efficiency or production and Fabrication Job.
KOBEWEL
SAF
ABICOR BINZEL
MESSER
SIG
–
–
–
–
–
Welding & Cutting Products
Welding & Cutting Products
Welding Cutting Torches & Spares
Gas Welding & Cutting Products
Industrial Gases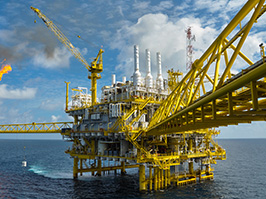 Oil & Gas Industrial Fabrication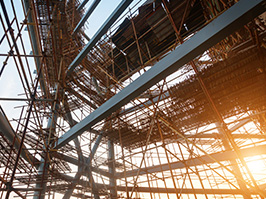 Steel Structural Fabrication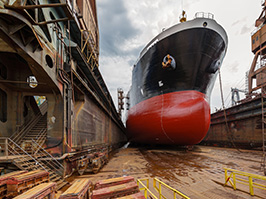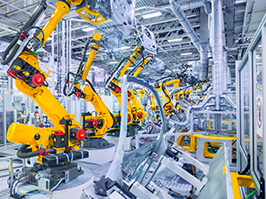 Automotive Industrial Manufacturing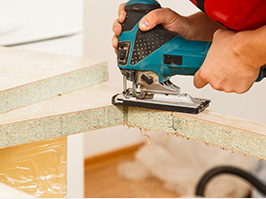 Furniture Industrial Manufacturing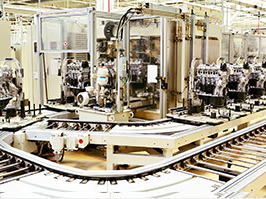 General Production / Fabrication Industries
Technical Institute / Vocational School